"Cancel Netflix" Hashtag is currently trending on Twitter which follows Netflix releasing the pedophilia movie Cuties yesterday on its streaming network.
– Advertisement –
The #CancelNetflix hashtag currently has over 81.4k Tweets and a petition has been started on Change.org to "Cancel Netflix subscription" which has over 599k people signed on Change.org
If you are not familiar with the movie, the controversy started when the first trailer and poster were released, which features young girls around the age of 11 years old in questionable poses.
– Advertisement –
Following the movie's release on Wednesday, it was realized just how bad the movie is, and honestly, it's probably illegal based on U.S. pedophilia laws.
On social media, accusations that the film promoted the sexualization of children was swift and vicious. Netflix was accused of promoting pedophilia. A number of petitions were started online to have the film removed from Netflix, while others threatened to cancel their subscription to the service if it wasn't.
STORY OF Cuties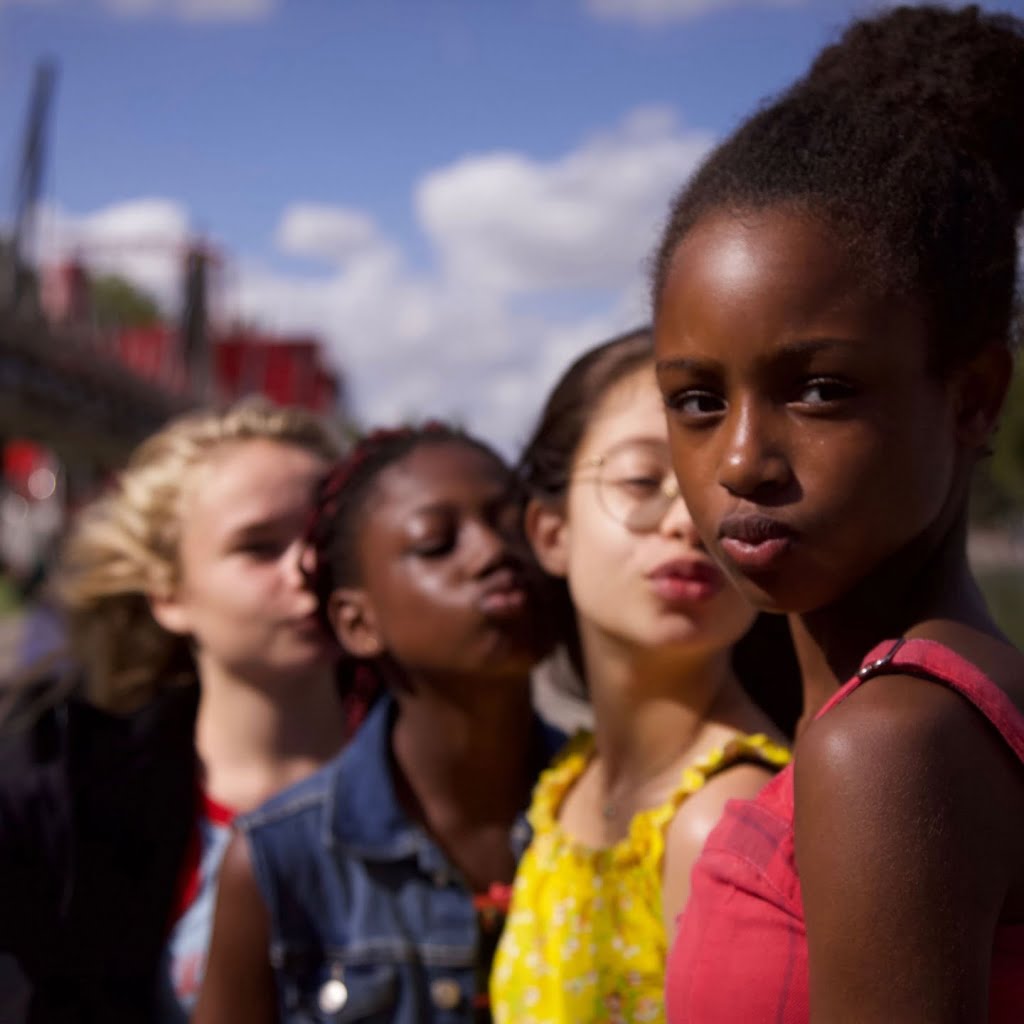 "Cuties," the award-winning French film. French director Maimouna Doucoure called "Cuties." The poster, featuring scantily clad children posing suggestively, caused well-deserved outrage. The Sundance Film Festival — which honored the film with a directing award — provided a synopsis that didn't do much to quell the anger. According to Sundance, "Cuties" tells the story of an 11-year-old girl named Amy who, "through an ignited awareness of her burgeoning femininity, propels the group to enthusiastically embrace an increasingly sensual dance routine, sparking the girls' hope to twerk their way to stardom at a local dance contest." It is perhaps worth mentioning that Sundance was co-founded by a man who is now in prison for child sexual abuse. The film's official description from Netflix was only slightly less grotesque-sounding: "Amy, 11, becomes fascinated with a twerking dance crew. Hoping to join them, she starts to explore her femininity, defying her family's traditions."