The much-loved musician behind hits such as The White Cliffs of Dover, I'll Be Missing You, There'll Always Be An England and the iconic We'll Meet Again was best known for boosting the morale of soldiers with her trips to the front line during World War II
– Advertisement –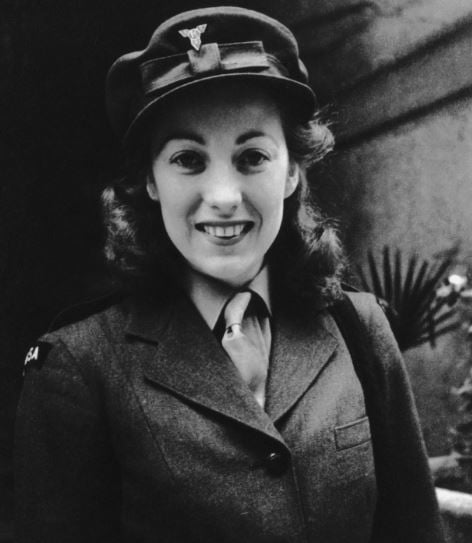 The much-loved singer known as the 'Forces Sweetheart' whose recordings of We'll Meet Again and The White Cliffs of Dover was best known for boosting the morale of soldiers with her trips to the front line during the Second World War.
Her family confirmed she passed away this morning while surrounded by those close to her.
"The family are deeply saddened to announce the passing of one of Britain's best-loved entertainers at the age of 103," a statement said.
"Dame Vera Lynn, who lived in Ditchling, East Sussex, passed away earlier today, 18th June 2020, surrounded by her close family."
Information on a memorial will be announced at a later date.
– Advertisement –
Dame Vera was born in East Ham, east London, on March 20, 1917. Dame Vera Margaret Lynn CH DBE OStJ was a British singer, songwriter and entertainer whose musical recordings and performances were largely popular during the Second World War.
Lynn is best known for hits such as We'll Meet Again, her rendition of which was hugely popular during the war.
Dame Vera, who had sold more than a million records by the age of 22, was also remembered for singing The White Cliffs Of Dover, There'll Always Be An England, I'll Be Seeing You, Wishing and If Only I Had Wings.